Venue
Venue
The main Crowd Computing meeting venue will be the Big Data Value Centre in Almere. There is a modern auditorium that can house 150 persons with a big open space for gatherings, computing development tracks, etc. Almere is part of the Amsterdam Metropolitan region.


The premises of the Stichting IDGF are located at walking distance from the Big Data Value Centre. There are additional meeting rooms available there too.

Amsterdam/Almere offers the combination of a New Town done right (Almere) and a well known old town (Amsterdam).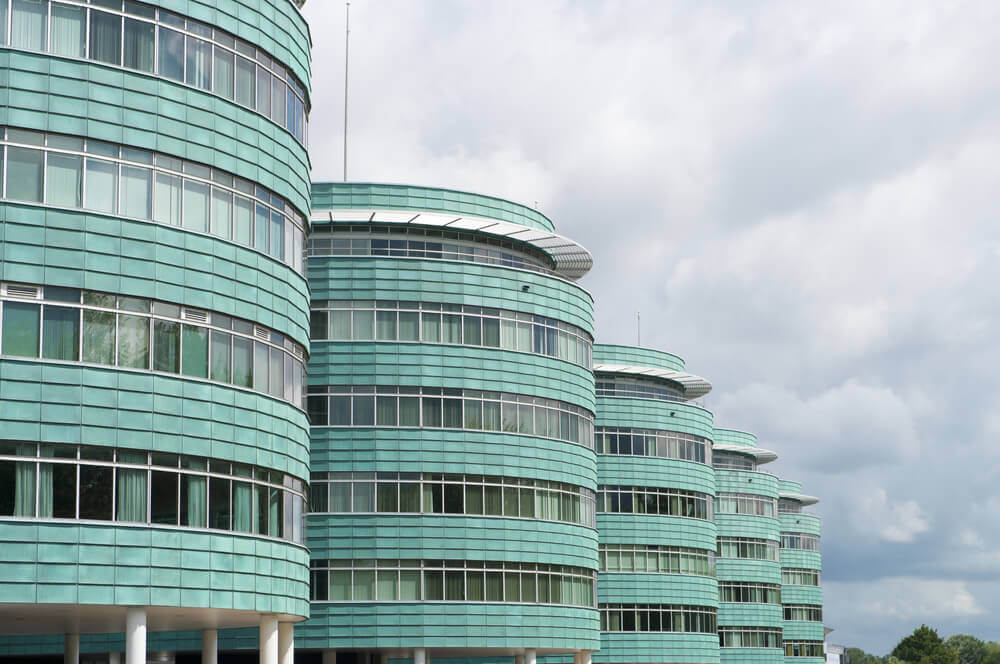 Big data Value Centre (left), IDGF premises (right).
We have organised some international events before in the town. Here are some testimonials of students and tutors we had from our successful Cloud computing Summerschool in Almere. Watch them working and enjoying a good time on the Weerwater lake and eating the famous Dutch herring (well known to Germans as "Matjes").
Testimonials for Cloud Summerschool Almere 2013 from contrail-project on Vimeo.
An overview of the Cloud Summerschool Almere 2013 from contrail-project on Vimeo.
Travel
Travel
Almere is 30 minutes from Schiphol Amsterdam airport. Amsterdam airport is a major European hub with connections to many destinations worldwide.
Almere's railway station is well connected into the Dutch railway system. Several major Amsterdam railway stations can be reached in about 20 minutes. The Hague, Groningen, Rotterdam, Utrecht and many other places have a direct train connection to Almere.
There is a direct train connection from Almere to where the EGI meeting is (20 minutes). And there is a direct train connection to train station Amsterdam Lelylaan, which is the closest station to where the RDA meeting and a number of other sattelite meetings are. Trains go frequently (every 15 minutes). The Amsterdam central train station has highspeed train connections to Brussels/Paris and to Frankfurt.
The area of Almere offers sailing, hiking and biking opportunities along the coast of the largest sweet water lake of Western Europe, IJselmeer/Markermeer, several forested areas and along the Oostvaardersplassen: the largest wetlands of Western Europe.